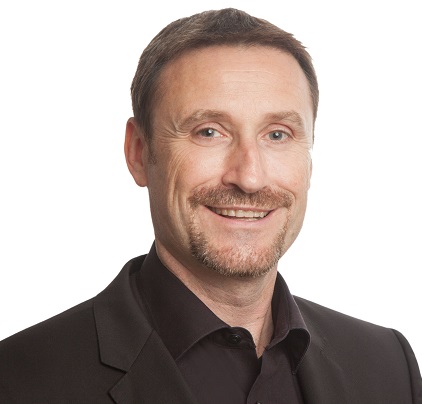 Name : Kai Grunwitz
JobTitle : Senior Vice President EMEA
Organization : NTT Security
Video
Description
Kai Grunwitz is an innovative and established executive conceptualizing, developing and driving business strategies on for dynamic enterprises with 25 years of experience in the industry and various leadership roles.
After finishing University with the German Degree of a "Diplom-Kaufmann" (comparable to Business degree on Master Level) with focus on Organizational Development, Marketing and Psychology, he started his professional career from day 1 in the IT Industry.
In his 25 years in the industry, he has focused strongly on people intensive areas of Consulting and Services by managing large businesses and teams for leading IT companies, such as

• Co-Owner and Manager Business Development & Sales at netIX System Consulting of a German IT Consulting Company
• Director Professional Services Central Europe at Sun Mircosystems
• Vice President Consulting Northern Europe, Oracle and Member of the Country Leadership of Oracle Germany
• Senior Vice President EMEA at NTT Security responsible for both the business and the development of go-to-market strategies in the consulting and managed security areas as well as for the global Consulting governance.
In addition, Kai has been speaker and influencer focusing on digital transformation and cyber security strategies on various German and international events. To balance out the hectic business life he loves to play some rounds of golf to relax, refocus and recharge.