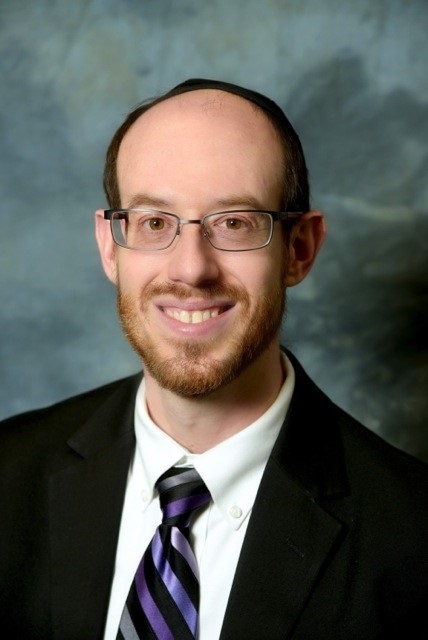 Name : Avrohom Gottheil
JobTitle : Founder
Organization : AskTheCeo
Video
Description
Avrohom Gottheil is the founder of #AskTheCEO Media, where he helps global brands get heard over the noise on social media, by presenting their corporate message using language people understand.
He presents his clients as Thought Leaders, which challenges his audience to reimagine their own mission and vision, delivering actionable insights, and leaving them passionate, motivated, and with the necessary tools to take immediate action.

Avrohom comes from a 20+ year career in IT and Telecom, where he helped businesses around the world install and maintain their communication systems and contact centers. He is a Top-ranked global expert in IoT, AI, Cloud, Cybersecurity, and emerging technologies.

He is followed worldwide on Twitter and is a frequent speaker on leveraging technology to accelerate revenue growth.

Listen to him share the latest technology trends, tools, and best practices for IoT, AI, Cloud, Cybersecurity, and more, on the #AskTheCEO podcast.