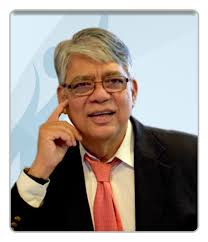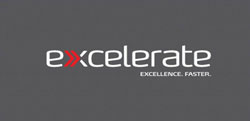 Name : Zafar Aziz Osmani
JobTitle : CEO
Organization : Excelerate
Video
Description
Zafar Osmani is a well renowned, seasoned business professional and carries vast management and leadership experience spanning over thirty years.

In his career, Zafar has served prominent organizations in senior management and leadership capacities in the Human Resources, Organization Development, Marketing and Project Management functions, such as• Chief Operation Officer, Karachi Electric Supply Company (KESC)• Senior Executive Vice President & Head of HR, Habib Bank Limited• Member of Human Resource Management, Central Board of Revenue (CBR) Government of Pakistan• Senior Executive Vice President (Business Planning, Marketing, IT and HR), Pak Kuwait Investment Company/Meezan Bank.• Regional Director (Compensation & Benefits), Japan, Pacific, Asia; Australia, American Express Bank & TRS, Singapore., Director/Head of HR for Pakistan and Bangladesh, American Express Bank.

He has also worked as HR Manager, Gulf International Bank, Bahrain, Exxon Chemical Pakistan Ltd. And Government of Pakistan In different capacities during earlier part of his career.