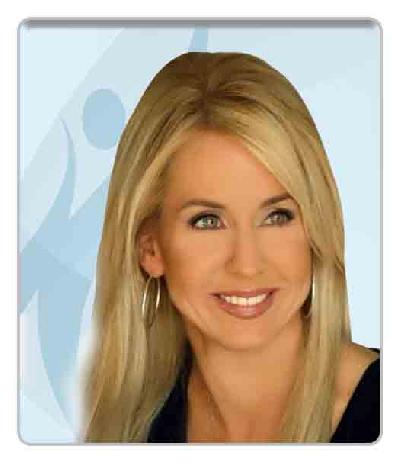 Designation :
Expert in Relationships & Brand Influence
Company :
Greater Denver Area Professional Training & Coaching
Tamara McCleary is a national speaker, business performance specialist, writer, social media expert and relationship economist. She has spoken to over 1,000 audiences and is ranked in the Top 1% of global Social Media Influencers. Past clients include KPMG and U.S. Department of Defense. Tamara speaks on the topics of team relationships, employee satisfaction and retention, the emerging relationship economy, social media, sales performance, customer service, customer acquisition and retention, entrepreneurship and more. She was named Top Sales Achiever nationally three years in a row for a biotechnology firm before launching her own successful national consulting firm based out of San Francisco, California. Tamara is the creator of the trademarked RelationShift method, enabling individuals and businesses to improve virtually any relationship. Tamara changes lives and transforms businesses.