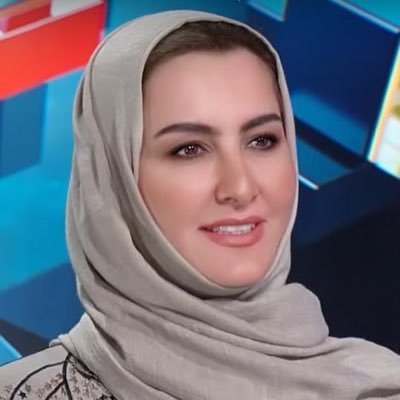 "
This is a fantastic collection of motivational stories contributed by Neville Gaunt and his friends. I recommend all ages to read it.
It's about what it takes to be happy, fulfilled and successful in life and most importantly to forge your own path. It demonstrates the additional talents we need to enjoy life to the fullest.
"
Dr. Khulood Almani
Assistant Prof., PNU
"
"Everything you should have learned at school but didn't" is an inspiring book by Neville Gaunt and many outstanding personalities, a book I've been reading with a lot of interest.
What I kept in mind in the book is "My definition of a stranger is a person who we have not talked with for 5 minutes yet. Once we do this they become acquaintances and after an hour of conversation or interaction of some kinds, friends." because this reminds me a lot of how I first spoke with Neville and I felt lots of positive energy and an immediate appreciation from him towards me because I was trying to help a young student find a work experience opportunity.
Since then, Neville became for me someone I would reach out for any kind of advice, both on the personal level and professional level. Every single chapter of this book is a learning journey itself covering different topics and definitely something schools should teach more.
"
Yahya Mohamed Mao
Founder & Editor-in-Chief, Scientya.com
"
Thank you Neville Gaunt and to the collaborative team, for an amazing read. Simplicity in its approach, yet impactful in its learnings shared.
Highly recommended for all to read, share and adopt these "gems" in their personal, professional and social journeys.
"
Yusuf Sayed
CEO, YSay
"
The book is a wonderful gift to the world. While we think we know everything (if we have advanced degrees and we are of a certain age- we just don't) this book taught me so much. I believe it is the first step to a major overhaul that our corporations, schools and governments need to approach around life skills. Well done all!
"
Tina Gravel
SVP , Appgate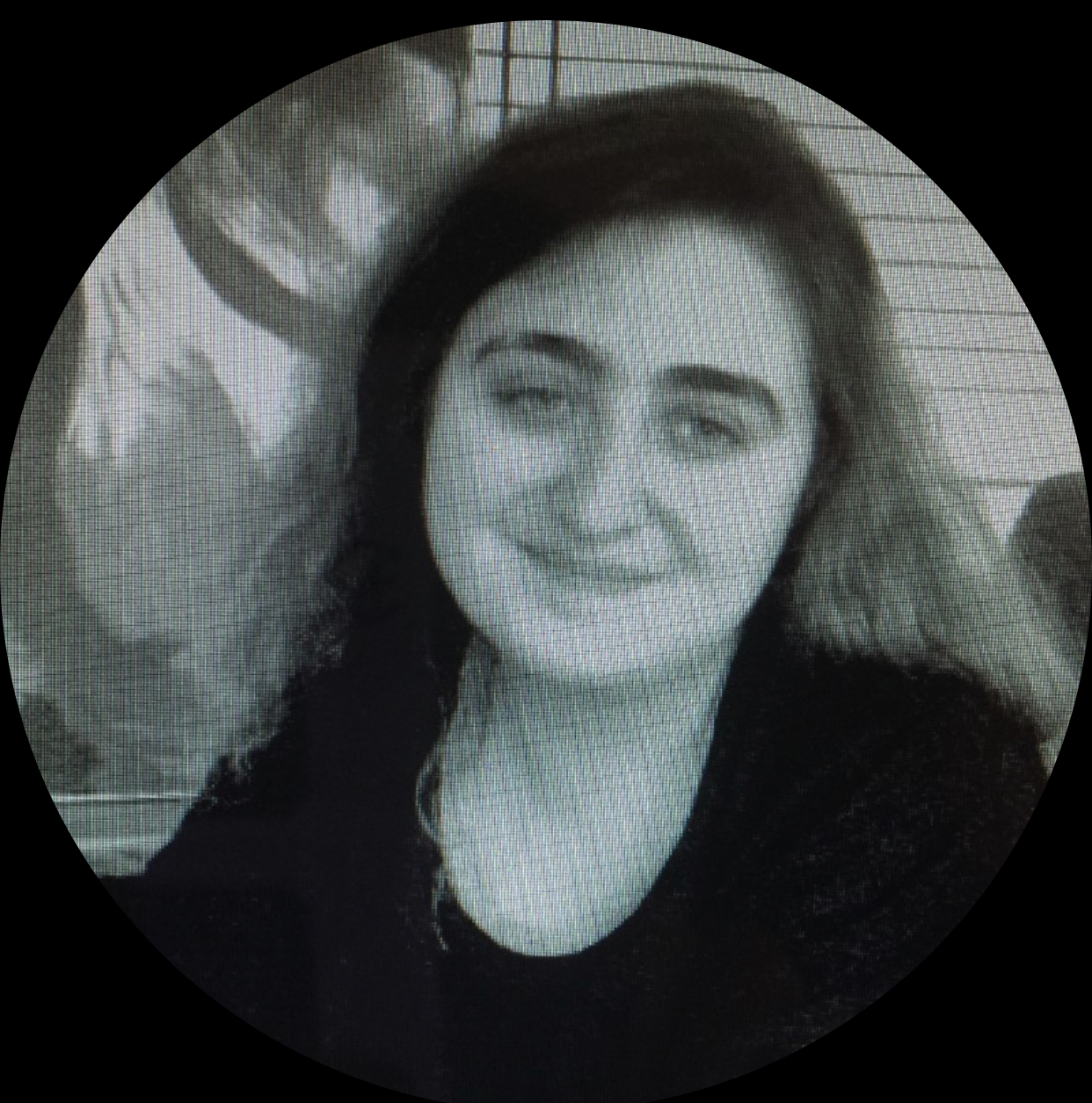 "
A publishers review by Annamarie Buonocore "Everything You Should Have Learned At School But Didn't" by Neville Gaunt & Friends is a compilation of personal essays about learning life's lessons.
In recent years, there has been an emphasis on skill rather than school, and many billionaire entrepreneurs and CEOs emphasize the importance of practical rather than academic processes. It is widely publicized that education systems in many societies fail to teach students real-life skills such as money management, tax preparation, and basic home management. These skills have colloquially become known as "adulting." With many young adults struggling to master these skills after graduating high school, college, and even graduate school, it has become widely debated whether or not students actually need calculus and ancient history and if we would be better off bringing back home economics.
This compilation of essays by authors all over the world attacks "adulting" head on! These seemingly basic skills cannot be mastered until issues that lie much deeper are addressed. These issues include conflict resolution, remaining calm under pressure, working in teams, and outlining a vision for one's future. Without a solid understanding of these more esoteric and emotional issues, one will never be able to achieve true autonomy.
The book features essays by highly accomplished authors who have overcome challenges to achieving their goals. These essays provide real-world examples to the upcoming generation and give them a foundation to prepare for what lies ahead.
While the target audience is students in Pakistan, the book has a universal motif that can apply to youth throughout the world. It addresses a Silicon Valley theme and makes it relevant to the developing world, evening a playing field no one thought imaginable. That is just how powerful these essays are. They raise critical questions about education systems everywhere and empower a new generation of entrepreneurs, educators, and global thinkers to address the emotional and business challenges that the world currently faces.
Every student and critical thinker should read this book, whether they make sales decisions in Silicon Valley or farm in Pakistan. Annamarie Buonocore Magazine Publisher San Francisco, CA
"
Annamarie P. Buonocore
Publisher, Inflights USA
"
Great book Neville Gaunt! I really enjoyed the chapter on networking. So many other great sections. What I like most is the composition. You can set aside 5 minutes a day and read a section like a short story. And then close out for the day with the few questions left behind for reflection. #skills #learning #futureofwork.
There's a lot of wonderful content out there Zafar Aziz Osmani. It's the bite size learning that makes this one stand out. Micro moments that you can action on after each investment of time. I went back around to the fear chapter a second time. Right now it's an obstacle that many are struggling with, some unconsciously as we navigate so much change. Thanks for being a part of bringing this to the community.
"
Danielle Guzman
Global Head of Social Media , Mercer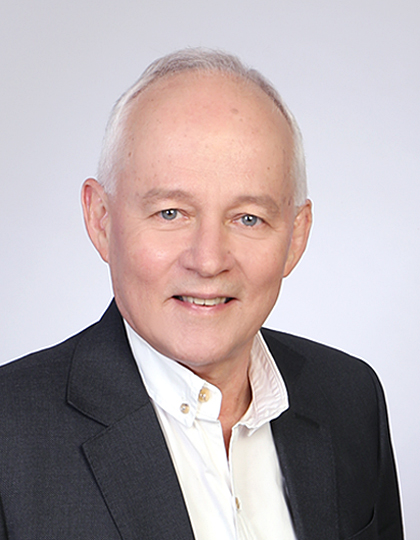 "
A read that adds value because its succinct and full of practical messages for everyone particularly for youth. So true what you learn in the book adds to what school taught you. It's the very practical side of life. School teaches us knowledge but this teaches how to use that knowledge so you can meet the challenges that life tends to bring.
Once read you can reread by opening it up each day and reading the chapter that appears. A good way to receive your message for the day.
"
Ross Swan
CEO, Soul Inspired Leadership
"
Dear Neville, Your effort in creating this book is really commendable. We as humanity really require to build the leadership skills in our younger population so that they can grow into great leaders and go getters. Most important aspect is this book of knowledge is available absolutely free and can be downloaded using any device from your website. This gesture is highly appreciated and I am sure many youngsters will leverage this opportunity to become wiser human beings. Sincerely, Chandra Kant
"
Chandra Kant
President & Cofounder, Akulmach Technologies LLP
"
A very impressive book that reflects on the mind of an aspirant who can best understand how to improve their next life step to achieve their goal. The creator, the authors and contributors deserve praise
"
Ghulam Mustafa
Teacher, Government education department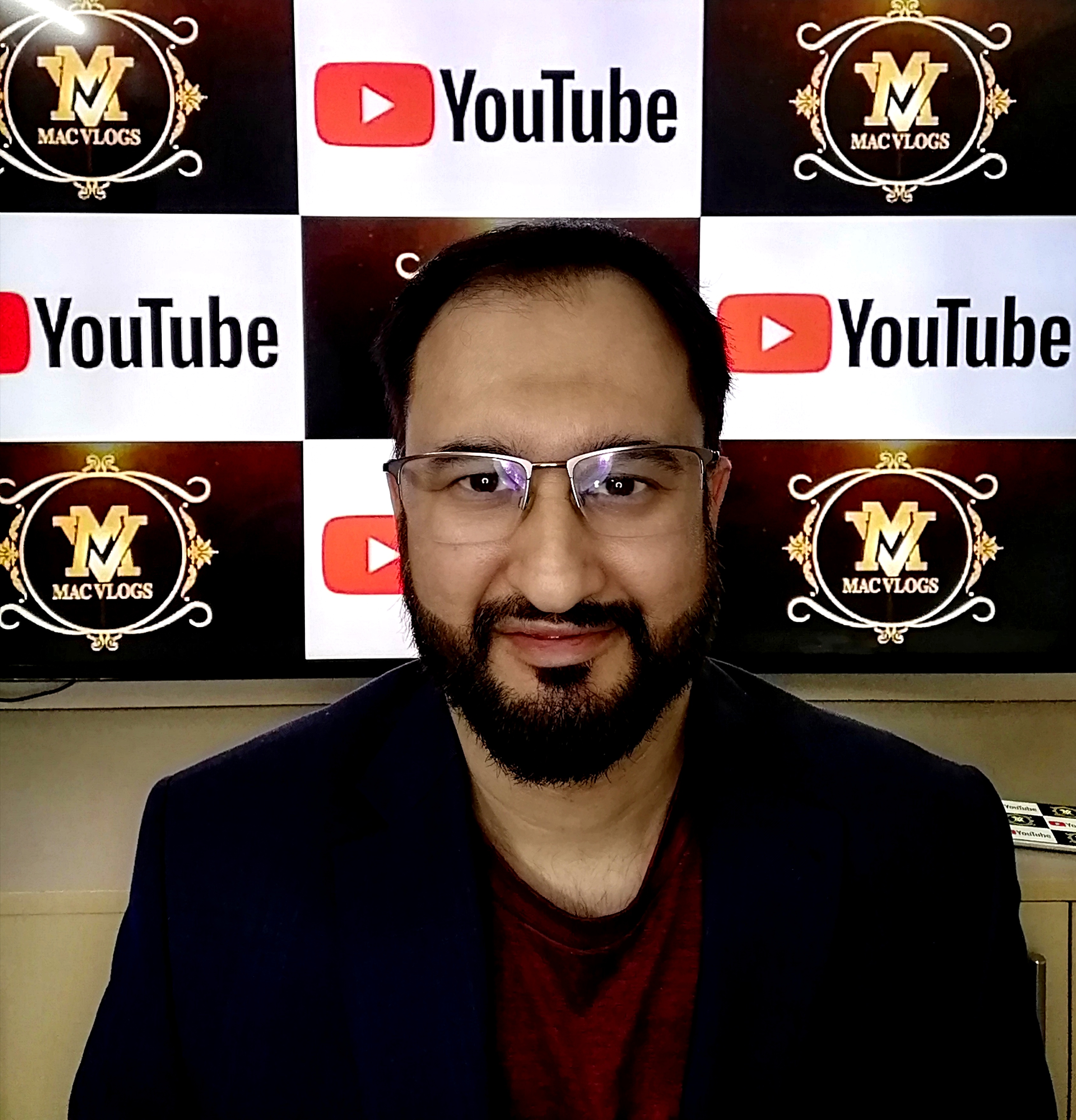 "
Great Book. I would recommend everyone to read this book for all age groups. Keep it up with more stories and editions. Masroor Cheeda
"
Masroor Cheeda
Partner / CEO, Cheeda international & Co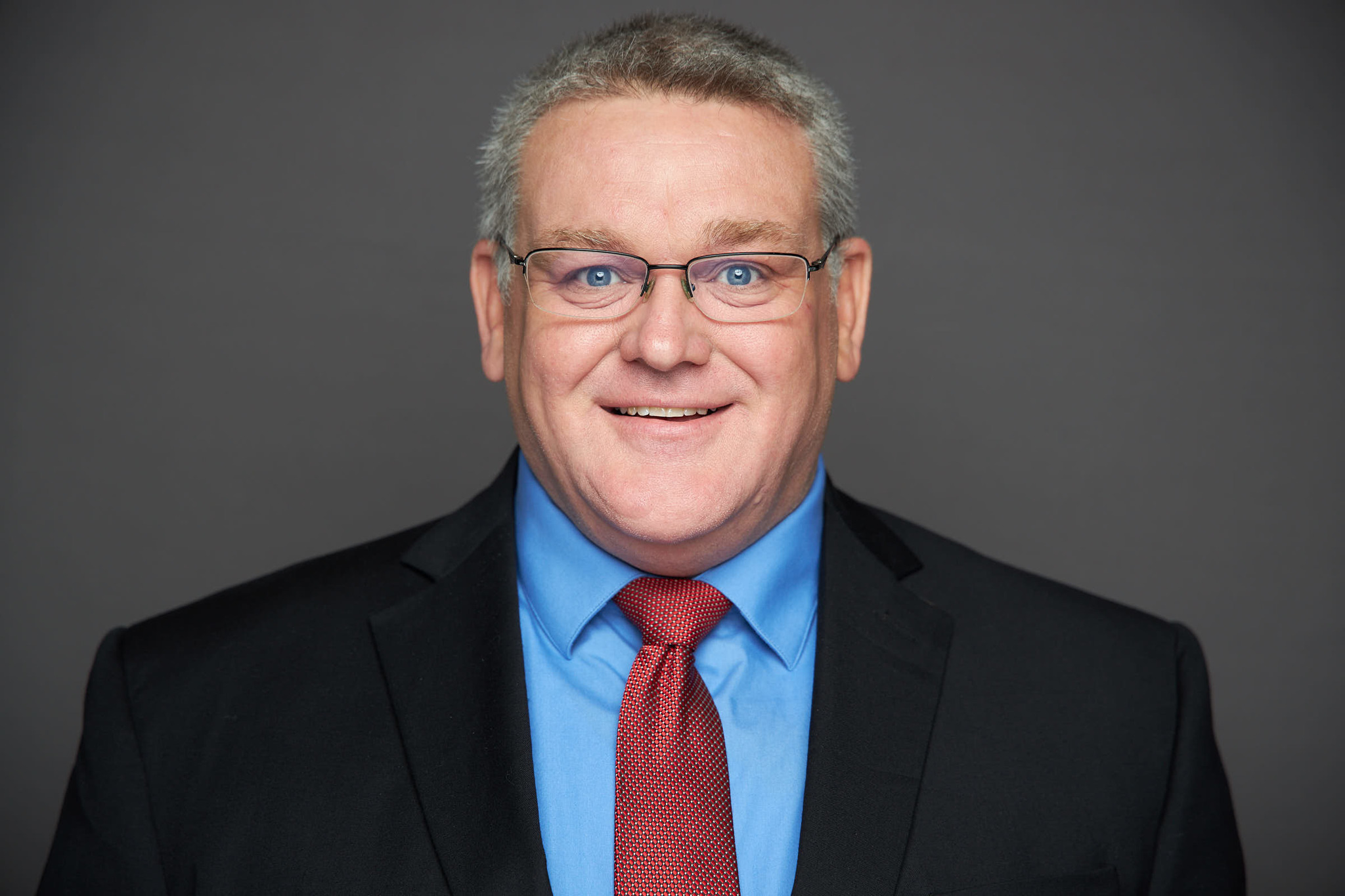 "
"Everything You Should Have Learned at School But Didn't" completely lives up to its name. As I read each personal story, I found myself in them at different points in my life. I wish I had this book when I was younger as the advice therein is simply fantastic. As an experienced leader and manager, I often gave advice like this to my developing staff. I even found a couple of new things and reminders of some things I'd learned but probably don't follow as I should. I recommend this book for everyone!
"
John Maynard
Senior Solutions Architect - Government & Healthca, SAS Institute