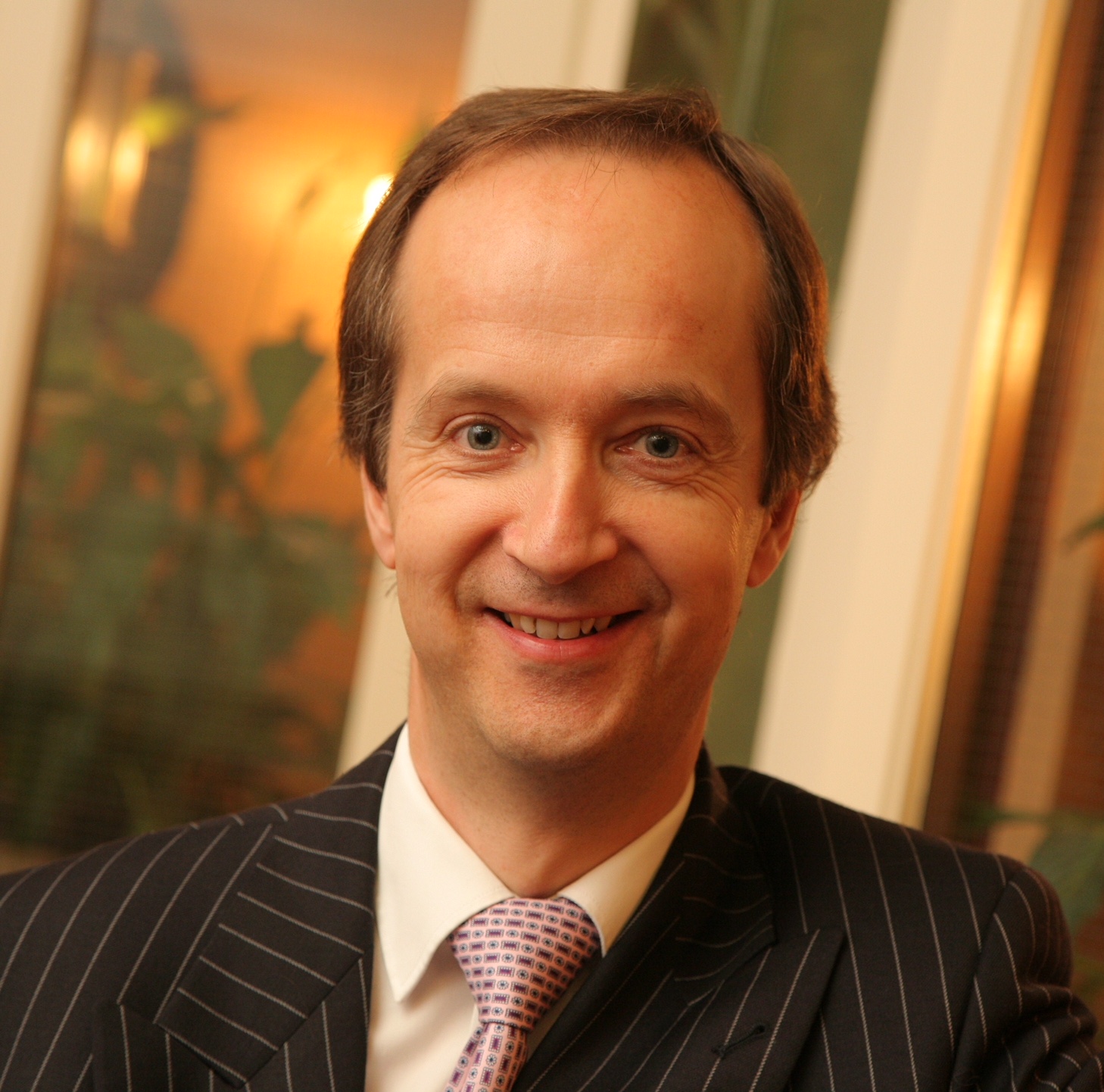 Malcolm Trotter
Designation :
International Technical and Vocational Education Professional
Company :
International Association of Bookkeepers
Country :
United Kingdom
Malcolm is a qualified accountant and bookkeeper of 30+ years. He also has extensive experience in standard setting (in relation to bookkeeping, accounting and payroll) and in the design, with employers and sector bodies, of related curriculum, qualifications and assessment (including work-based). He also was a Government Inspector of Vocational Training from 1998-2008. Currently, Malcolm is the International Vice President of two international associations in the accounting sector, having previously been the CEO of both from 2006-2017. He is a former member of the Boards of professional bodies in the UK and South Africa and was a Lay Member of the Governance Committee of the Chartered Institute of Payroll Professionals from 2010-2017. Prior to 2001, Malcolm was a lecturer in finance and management and Head of Faculty in a top UK Further and Higher Education College, joining it after having spent several years in commerce. Since 2001, he has been a member of the Advisory Council of the Small Firms Enterprise Development Initiative, the UK standard setting body for business start-up and business support qualifications and is currently its Chairman. Malcolm is also currently supporting Employer Groups developing Apprenticeships in England in the Accounting sector. In 2017, he was also appointed by the Department for Education to the T level Professional Panel directing the development of new technical qualifications in Accounting due for launch nationally in England in 2021 as a vocational alternative to A levels.