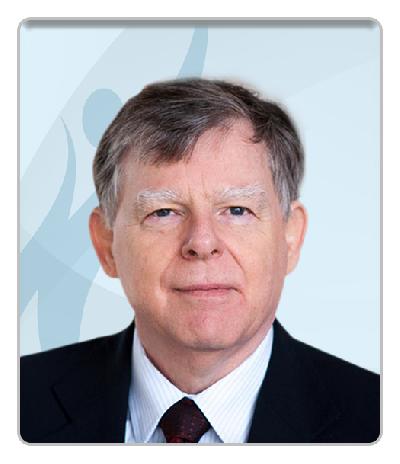 Designation :
Vice President
Company :
Learning Paths International
Optimization of Learning & Development processes combining theory of management practice with real-life experience to create tangible and sustainable change such as reduction in time to proficiency by 30-50%.
With over 30 years of experience in entrepreneurship, management, business planning, business process analysis and decision analysis, Cees has the breadth and depth of experience needed to quickly understand entrepreneurs' businesses and craft the most suitable solutions for improving performance.
Using a selection of state of the art tools and Methods including Psychometrics, Learning Paths and Knowledge Collaboration platforms he has developed a process driven, controlled, approach to performance improvement with measurable and sustainable results.