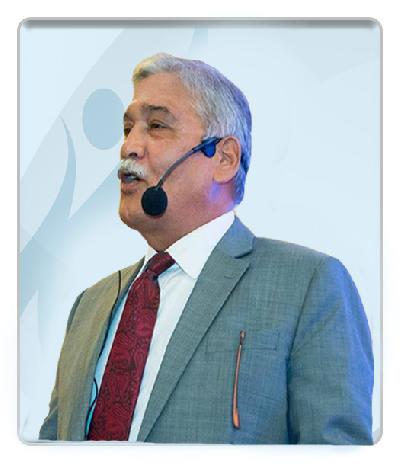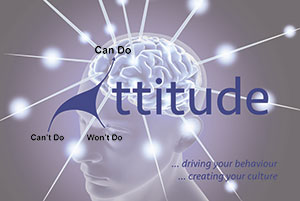 Designation :
International Brand Ambassador of YP2G
Company :
Mind Fit Ltd
Motivational Speaker, Mentor, Life Coach; is an Aeronautical Engineer, an accomplished trainer and a Professional Motivational Speaker. He took voluntary retirement from the Air Force; worked as the Deputy Chief Instructor Pakistan International Airlines training Center. He then headed of Training & Development of a Bank and the as the Chief Operating Officer of a Hospital.
Athar is member Board Of Governors of PAF KIET University, a visiting faculty at the National Institute of Management, National School of Public Policy, Karachi. Besides Management & Training; he enhances human skills through change in ATTITUDE; Over 25,000+ people have gone through his Motivational sessions and 2,500+ claim bringing change in their lives. He strongly believes; insignificant gestures as a pleasantly profiled face; configured with a politely worn SMILE; not only reduces stress but accomplish wonders in ones' professional and domestic life; especially in a stressed atmosphere surrounding us today.