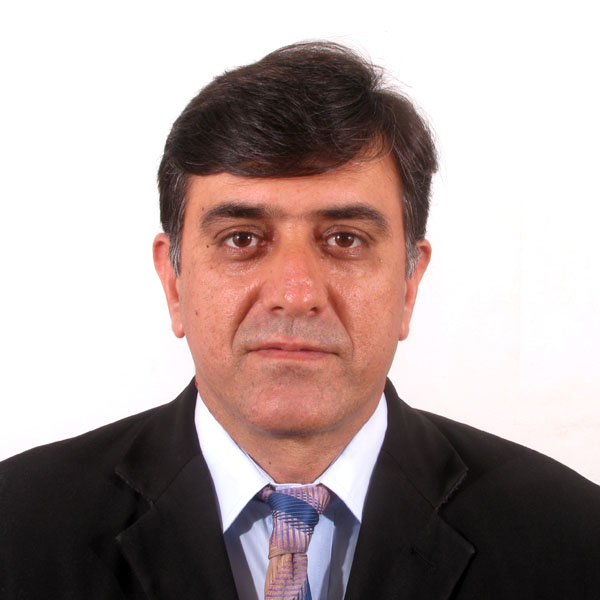 "
First of All, I am proud for Finishing with an excellent performance and becoming a can-Do Person. I must admit that I did not know a single word about can-do attitude before joining this course. This is YP2G which taught me really this skill. This is infact a lifelong learning for me. I really learned about Leadership, effective communication problem solving and time management with this course. 
 This course has really changed my life infact I was really looking for such an opportunity where I could spend a little time out of my twenty-four hours of busy schedule and learn a lot. YP2G has really made this possible rather YP2G has made my dreams come true.
"
Bashir Ahmad Biomedical-00391, PEC MEMBER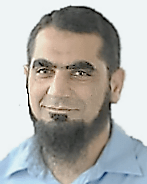 "
I have taken before many online courses but this was unique because of third party survey and survey feedback.
This is first time in my life, I realized seriously that I need to improve my Mindfit Footprint Can Do Attitude. I am now keen to further learn and improve myself.
"
SHAKEEL AHMED 15227, PEC MEMBER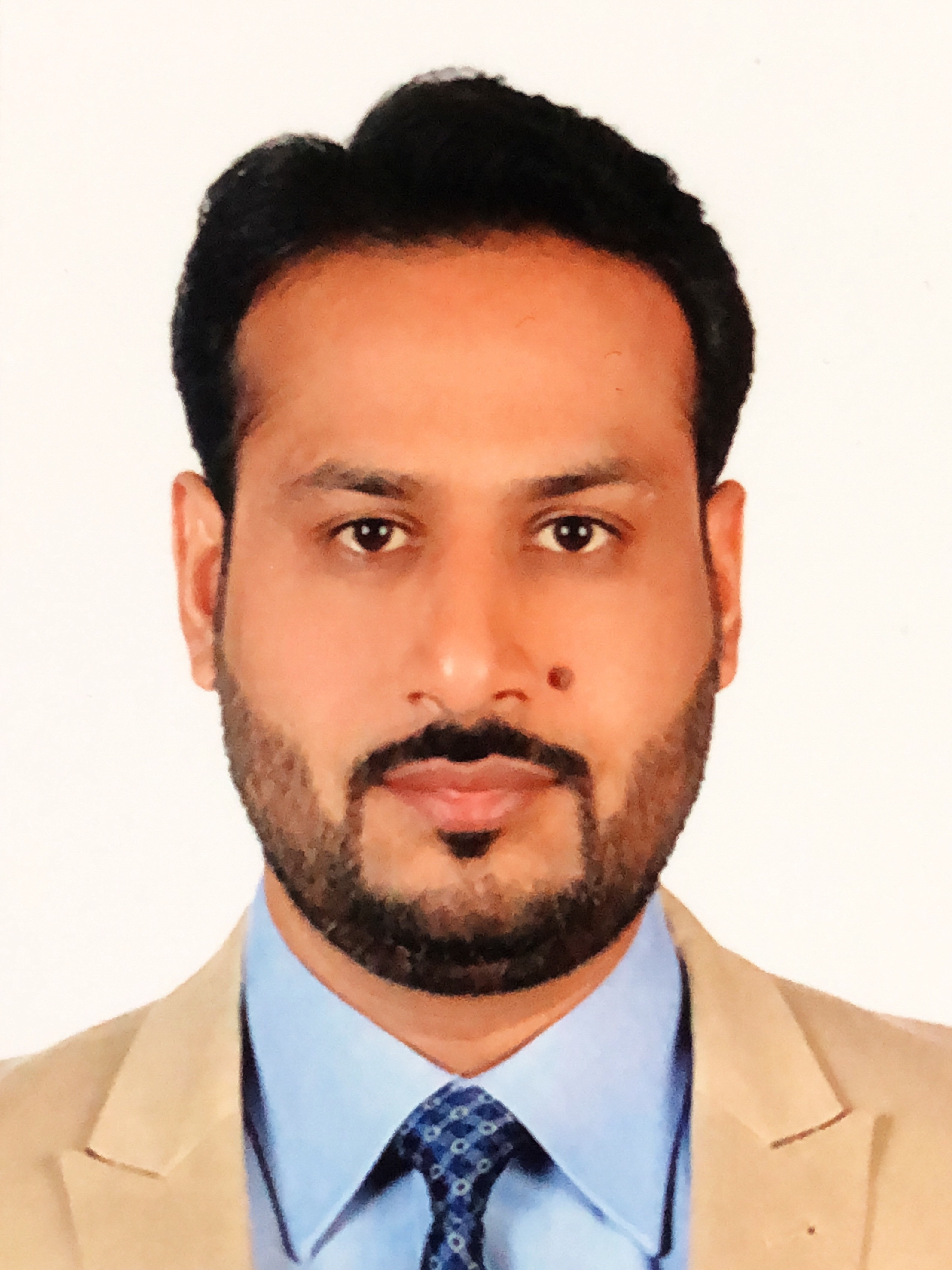 "
To summarize, my positive attitude improved by more than 10% by talking to people and knowing about their positive attitudes for coping various problems at workplace. I would like to attend more such trainings to fill the remaining gaps in my professional life. I would like to thanks PEC for provide such platform to enlighten Engineers. Also, request PEC leadership to build an alumni so that various professionals can provide their guidance to young Engineers on a platform.
"
Srichand Sobhani Mech/20476, PEC MEMBER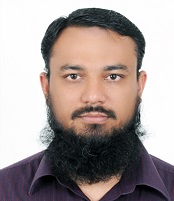 "
I have been in project control profession since more than 18 years. I have gone through various training programs as well as professional courses. Two weeks ago I received an email from PEC explaining the Leadership Program with very nominal fees. Initially I didn't consider this course an opportunity for my professional growth but on later stage I went through the profile of the institute YP2G and found it a very well recognized, so I didn't waste even a single minute to register into this course.
This Leadership Program has been designed uniquely rather than other programs, where most of your own input is involved rather than bunch of literature study, videos lectures or presentations, which has attracted me very much because of very busy job and personal routine one could hardly find the time for all of above mentioned way of getting education. It engages you through a structured process where you start practicing good actions enabling you to track your behavioiural shift in different competencies towards building a Can Do Attitude.
In the end, I would like to thank PEC and YP2G for giving us the opportunity to complete this online programme in a user friendly manner.
"
SYED SHEERAZ ALI SHAH 25483, PEC MEMBER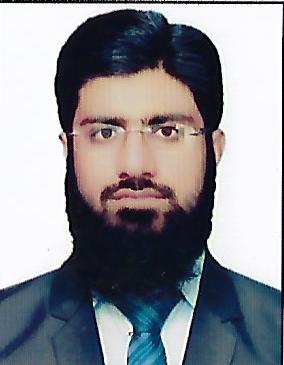 "
Your passport to grow (YP2G) program connected me on a regular basis with my friends/Colleagues for getting their feedback on different tasks created for the assessment of learning through this program, and third party checking of those engaged persons was conducted by Your passport to grow (YP2G) for a more systematic evaluation approach. Further virtually conducted this type of training programs and workshops in the testing times of Covid-19 fulfills the demand of learning new skills to add to one's competency and personal grooming.
"
Ali Farooq 27404, PEC MEMBER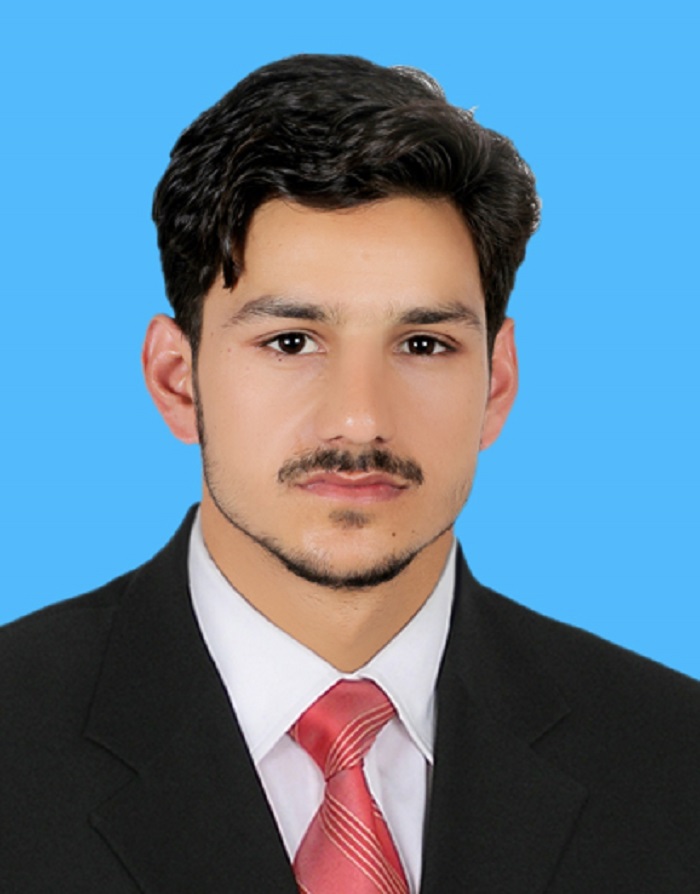 "
 It was a new experience for me to boost myself and think n different angles and change my behavioural approach. So I am confident that I will be taking new courses in this program because it will help to refresh your mind and think about yourself. I personally recommend this course to all engineers to register for this course and develop his soft skill with a positive attitude. This course also provides you with the opportunity that how can anyone take online courses and how can you easily manage your time for course outline.
"
Rashid Latif civil/42636, PEC MEMBER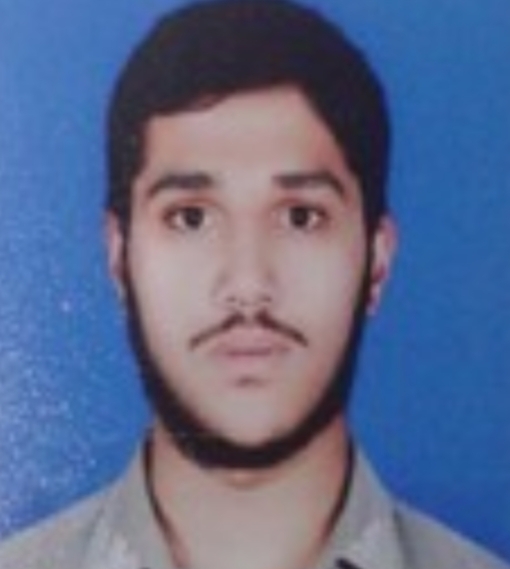 "
I learned a lot from this experience. I had difficulties in communication with others but the actions were primarily based on communication with others. I am going to start my own business, so, it was good to know how the placements are organised. As to whether we are going to be an employer or employee, we have to know how to work under pressure and how to manage work to meet deadlines.
After this experience this online programme I would be highly recommending this programme to my fellow engineers, my juniors at university and my colleagues. This is a very helpful programme for developing soft skills(e.g. communication, interpersonal skills, self motivation, problem solving skills etc.). I am very grateful to PEC and yp2g for this opportunity. I conclude that this programme is very important and beneficial.
"
Ahmad Awab ELECT/83590, PEC MEMBER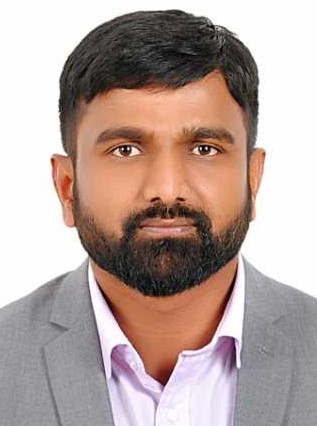 "
This is one of the best programme I have ever seen and is a learning for life and found this overall very helpful.
I have learned it is always better to be ready and willing to share your creative ideas and try to help the team members always. One should never try to blame others and remain supportive and productive for the organization and assigned projects.
"
Muhammad Sardar Transport - 00261, PEC MEMBER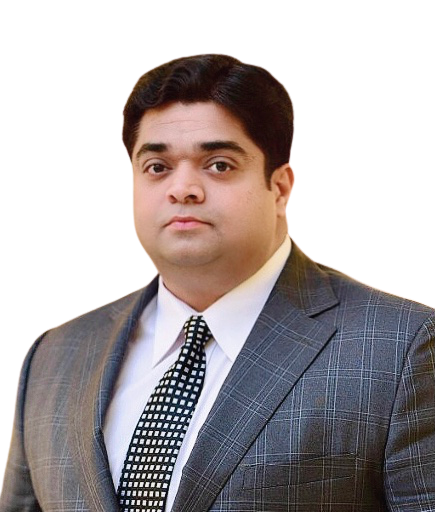 "
YP2G Programme helped me to reflect on my abilities, assess my behavioural response to various workplace situations and experiment my soft skills with real life professionals.  I would like to thank PEC and YP2G team for facilitating such an excellent programme.
"
Asif Ijaz Choudhary 23959, PEC MEMBER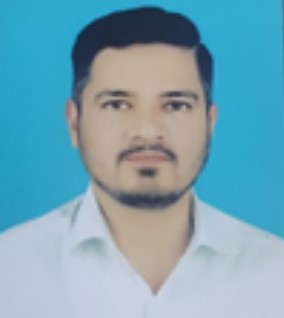 "
Before taking this course I just thought that it would be just like many other courses where a speaker delivers a lecture on some specific topic and then he gives an activity related to that topic and conclude the session. But it really was a different practice, which gave us the opportunity to interact with people from different fields and discuss the issues that they faced during their work. This kind of practice is a part of life long learning and it gives all the people to share their experience about dealing with life problems and solving them effectively and efficiently.
"
Asfandyar Ahmed 30576, PEC MEMBER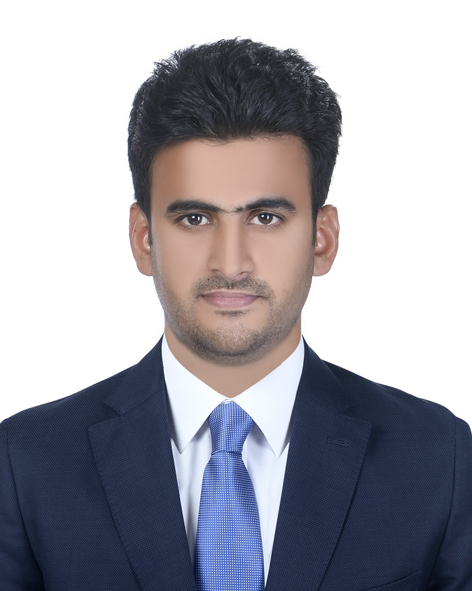 "
I started my journey with YP2G without knowing what I will learn through this program. After going through all the phases and discussions I can say that I have learnt how to communicate effectively as well as how to manage my time.
"
NAEEM ASIF 39164, PEC MEMBER
"
I was very excited when I saw a YP2G advertisement on our PEC website. Although day to day activities bring about our hidden abilities but such courses provide us a path to learn something new in a very short time. We all do these activities which are mentioned in this course but we do not know under what headings these activities or tasks fall for example organizational skills, working under pressure, self-motivation and how to talk to others etc. Overall, I really enjoyed every moment of this course and think that at least I will help others if I come across with such scenarios in future.
"
Sohail Anwar 30546, PEC MEMBER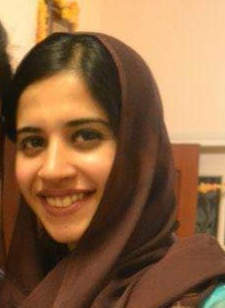 "
My experience while learning in this online program has been an exhilarating one. I have done lots of tasks that I did not attempt before. The exciting part was that I got a chance to communicate with so many people about different situations; I have never had such conversations with my colleagues before performing these tasks in any programme.
"
Saharish Khan ELECT/34414, PEC MEMBER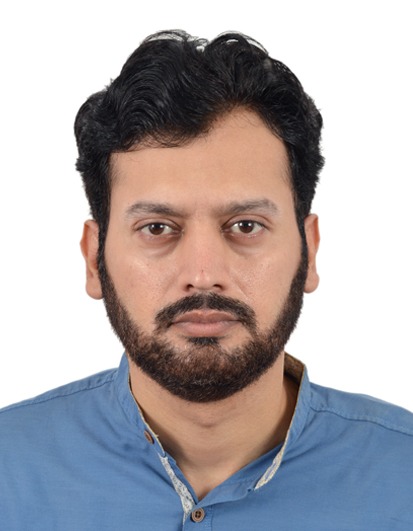 "
In my opinion there are far reaching positive effects of this program which can improve our society and working culture. We all have been facing issues at work even running our businesses due to lack of good communication skills and bad management. The first and foremost important factor is learning and improving ourselves in a way which can have everlasting effect on the community and at all levels. Respecting and understanding everyone and making them feel special and important with our good behavior and attitude. So this program is one of the first step taken in right direction.
"
FAISAL NAEEM AWAN 27604, PEC MEMBER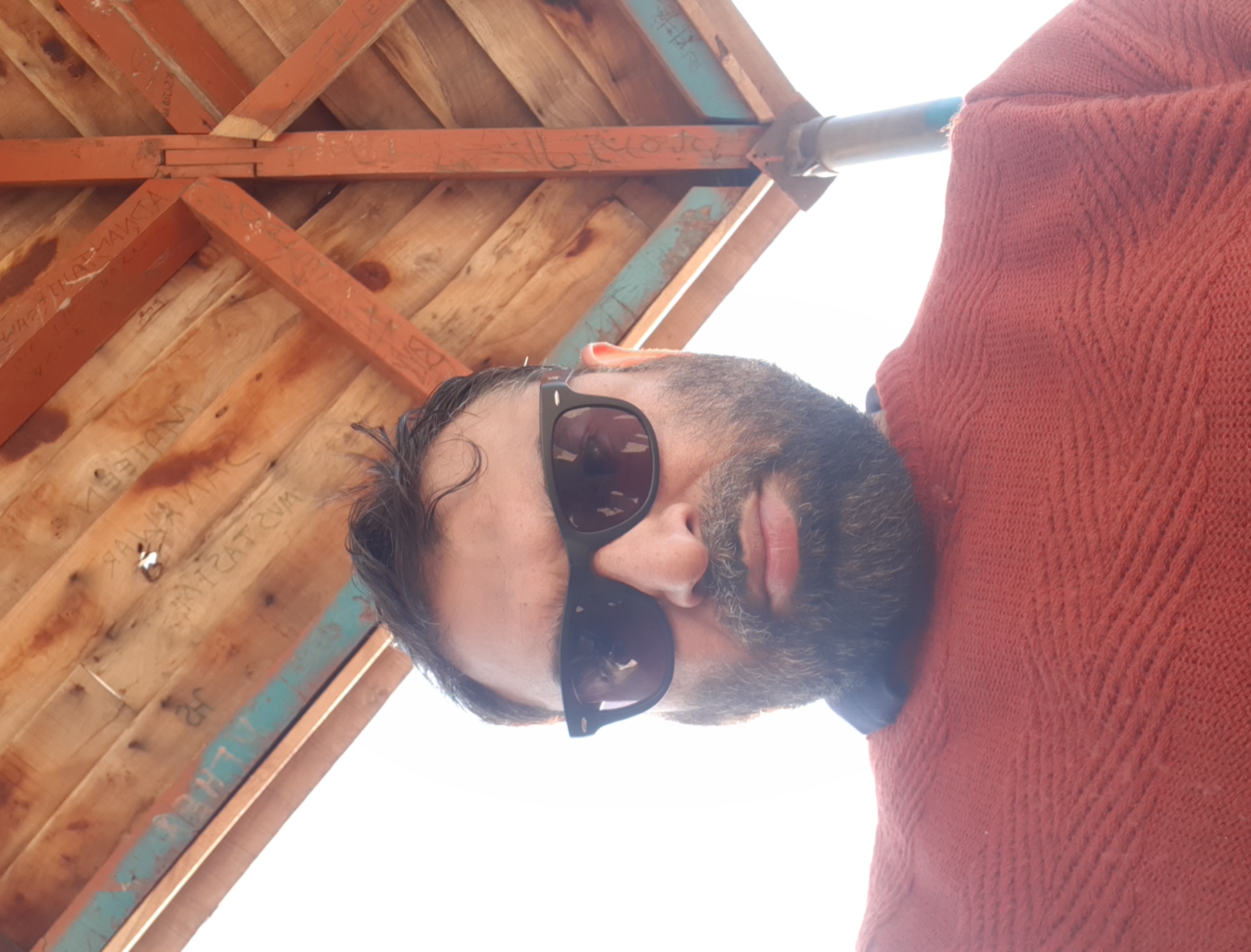 "
The interactive sessions were very useful and beneficial to learn what others think of a particular problem, while you are tackling it in a different way. This short course is a must do for every engineer and is highly recommended for juniors and seniors equally. 
"
Muhammad Ali MECH/12517, PEC MEMBER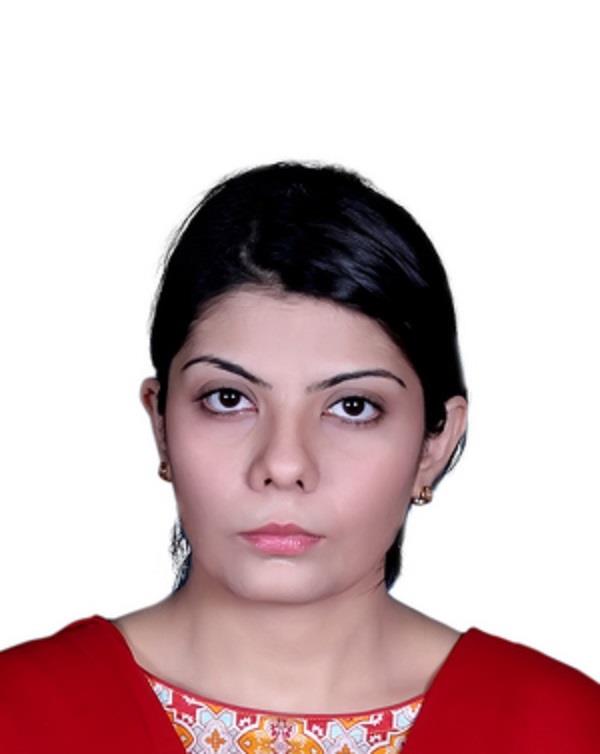 "
I am confident that the overall experience of undergoing this programme will empower me in taking up the challenging projects in future without delving into the uncertainty of can or cannot. It is a good platform for getting aware of yourself and testing the limits of your potential. I would recommend others to enrol in the programme and get yourself geared up for successful ventures ahead.
"
IRSAH QASEEM ELECTRO/11270, PEC MEMBER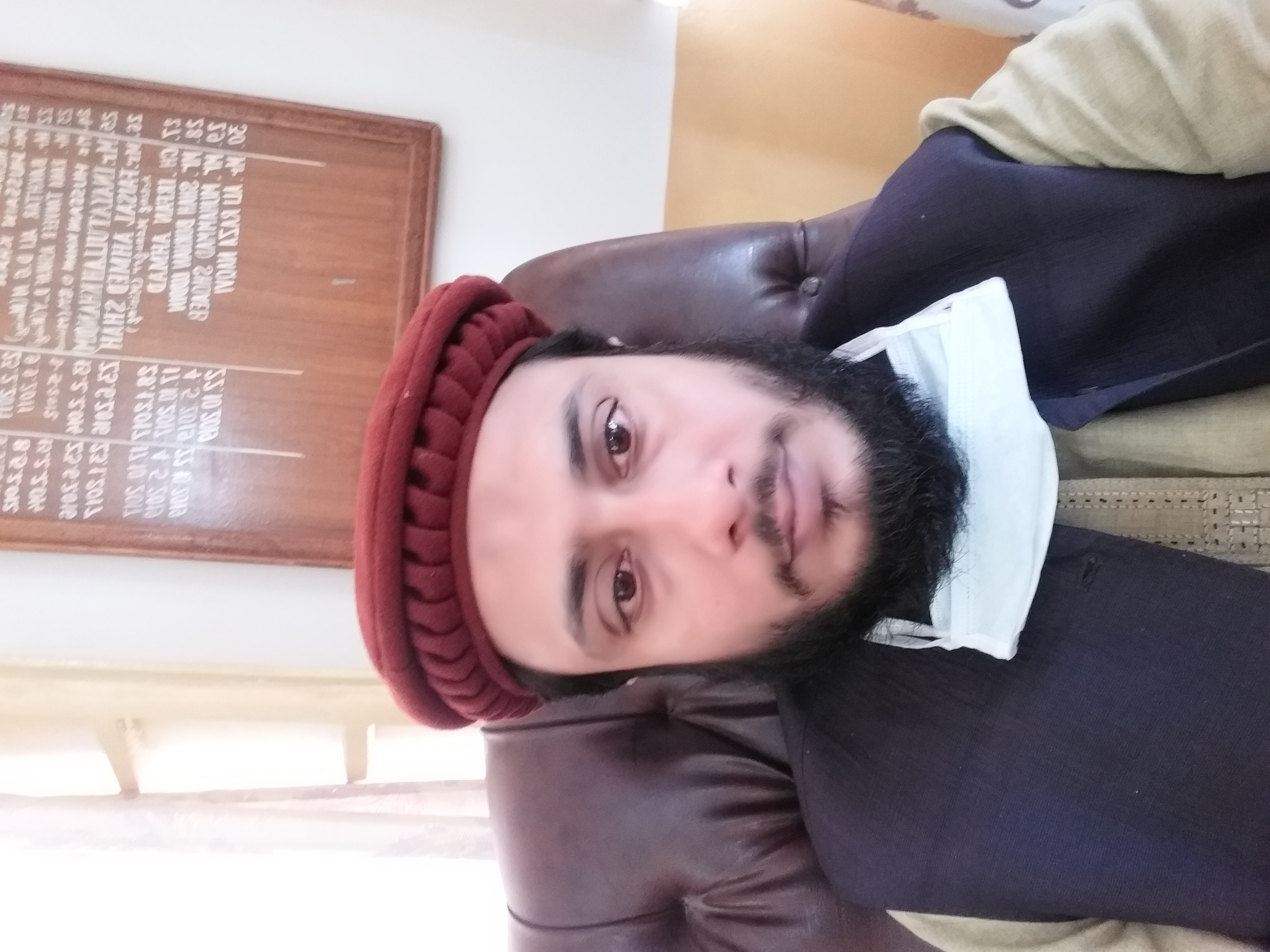 "
The programme takes you through a unique experience of self description and writing the inner feelings is much promising and innovating to make focus, develop new horizons and an effort to go beyond the thumb rules. 
"
Syed Ali Raza Naqvi 1209, PEC MEMBER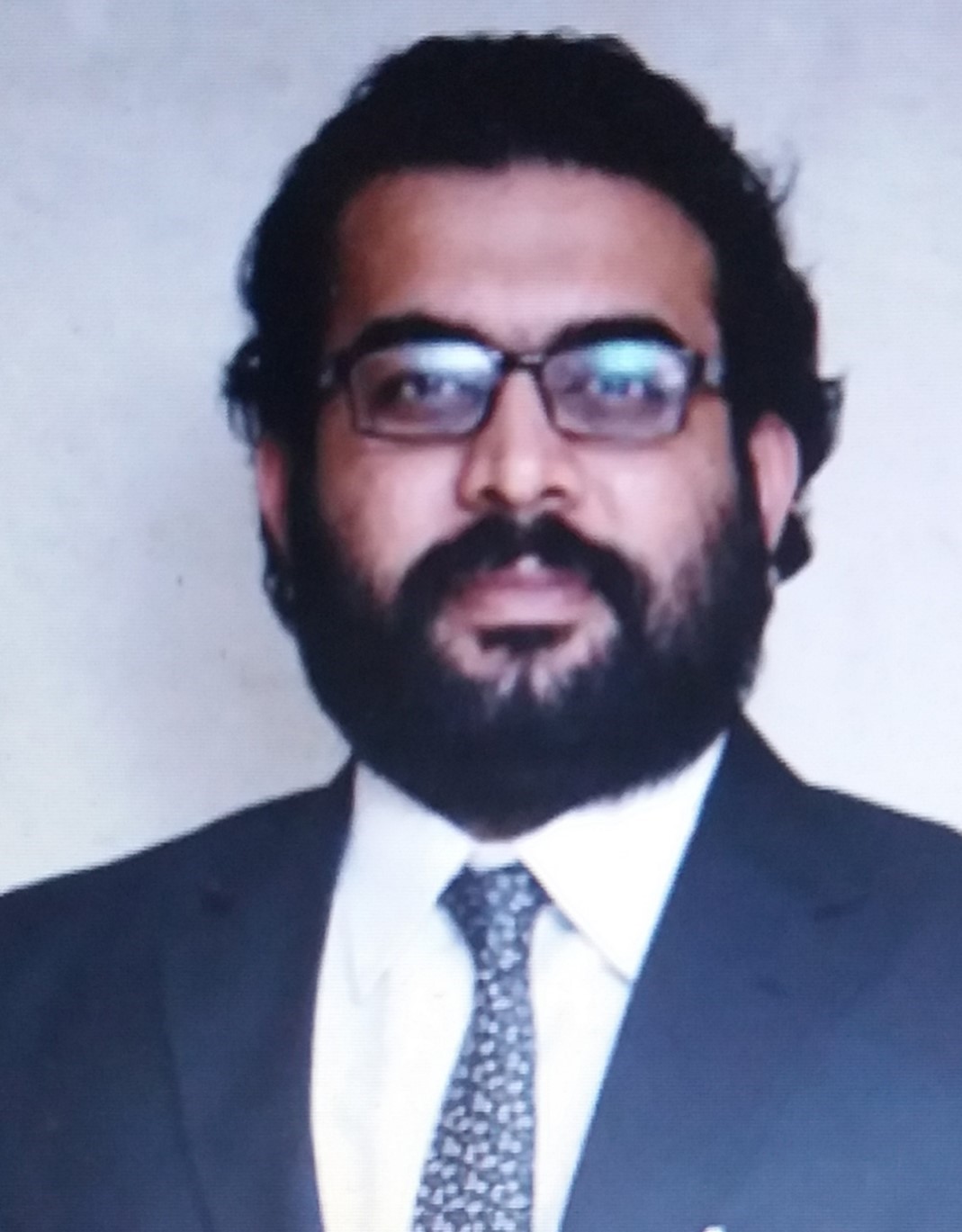 "
The Programme has enabled me to understand myself better and work on the areas which requires changes or modification in my attitude and behavior on the job or off the job.
"
Syed Zahid Shah Khan 07734, PEC MEMBER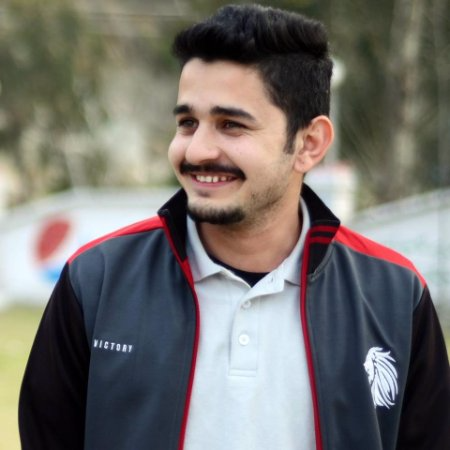 "
What an exciting learning journey this was! I am really proud with myself that I have come across the STEM assessment over a short period of time. As fruitful and beneficial this experience was throughout the programme, it has also made me all Pumped-Up to learn more going forward.
"
Basit Tufail Mech 27924, PEC MEMBER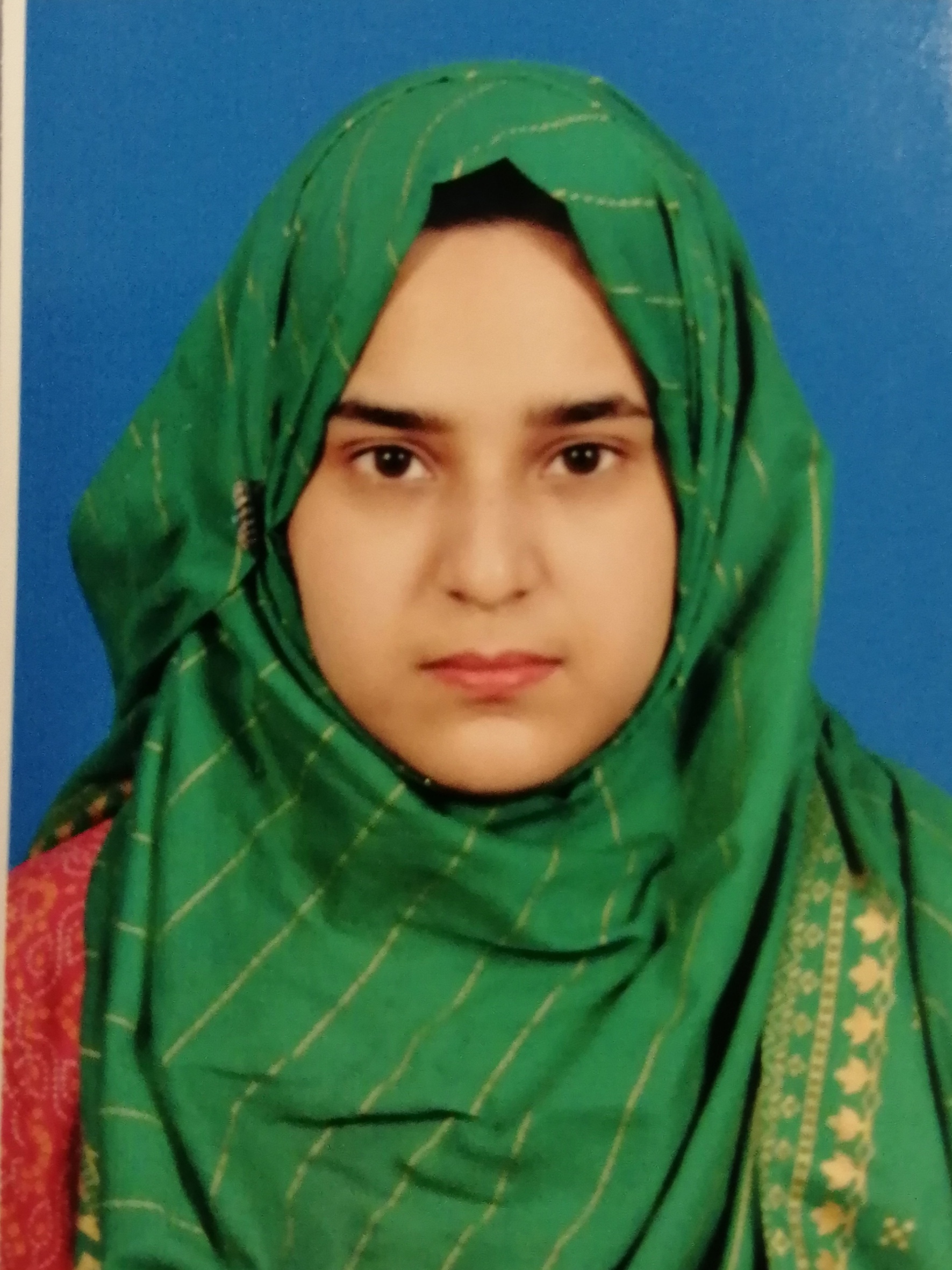 "
From my standpoint as I see it, apart from building the above soft skills, the training program is specifically designed to push oneself to think deeply, to observe carefully and to listen actively. The program improved how I interact with people and, helped me build a close social relationship with my co-workers and other general acquaintances. It changed my perspective to look at certain things and, best of all, gave me an opportunity to learn. Concisely, the training program gave me an ambition to grow into the best version of myself.
"
Amna Niaz Civil/34817, PEC MEMBER
"
This program is turning out to be an excellent opportunity for me to boost up my confidence level. As a student of science and technology, I am always open to accept challenges, sort them out and try to find a solution in an optimistic way.  I interacted with my colleagues and the head of department and contacted employers from different professions. It was a new learning experience for me, and I feel very energetic and deterministic about it. 
"
Muhammad Ibrahim ELECTRO/16692, PEC MEMBER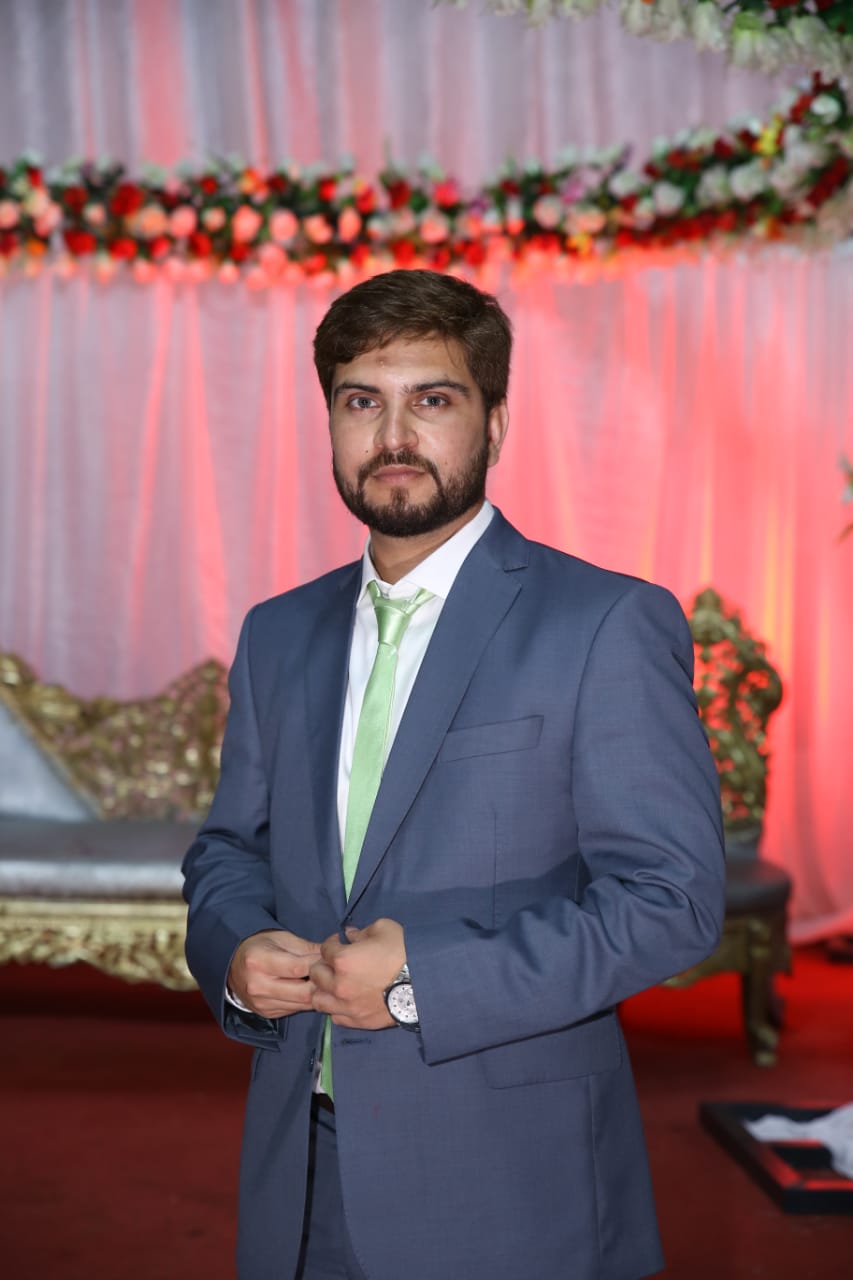 "When I started this program I was shocked by the result of my first assessment which showed that I am more of a negative biased person than a positive. It increased my interest and more of a concern regarding my attitude and this program. I took it bit serious and then the fun part was to engage with third party stakeholders and see their response in these conversations and to match their and my feelings towards the topic. Now in the end assessment had shown the results of this program. It made me better in my can-do attitude. I request PEC to keep on doing such programs. This will always be a part of my healthy memory."
Asad Ali Civil/41546, PEC MEMBER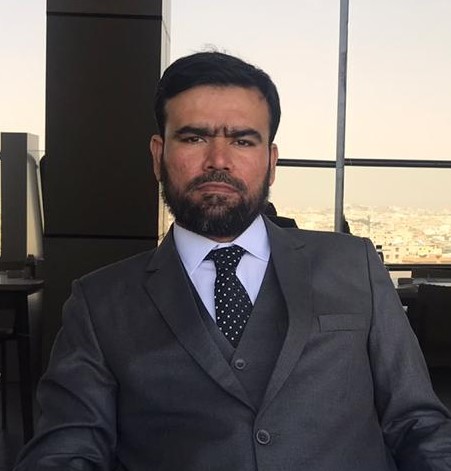 "
I joined this programme and learnt a lot of different attitude building opportunity in me. Tasks were perfectly built to change a can't-do attitude in can-do attitude. Many tasks provided good learning experience of learning from other people's ideas, as how they change negative risks into opportunities for themselves due to simple tweak in their positive frame of minds.
"
Muhammad Khan 26513, PEC MEMBER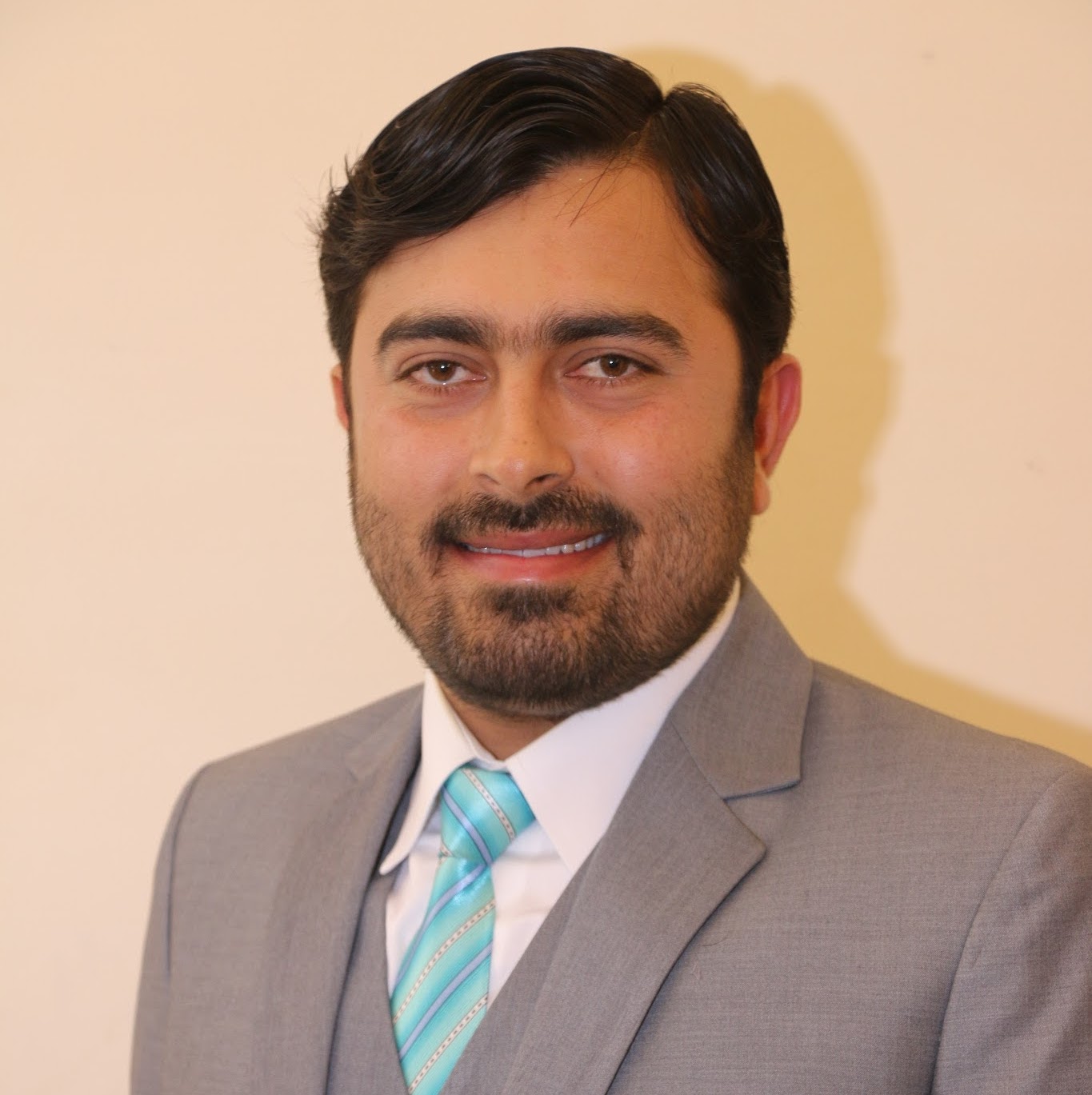 "
Through this programme I have realized that most of the time we lose a chance to improve our knowledge about any problem because of hesitation,  thus our professional growth do not meet the latest challenges and in result we find ourselves far behind in deferent professional fields. Can do ability is the only answer and we must improve this skill set to gain the right attitude to do any thing and approach anyone without any hesitation.
"
Usman Ahmad 35173, PEC MEMBER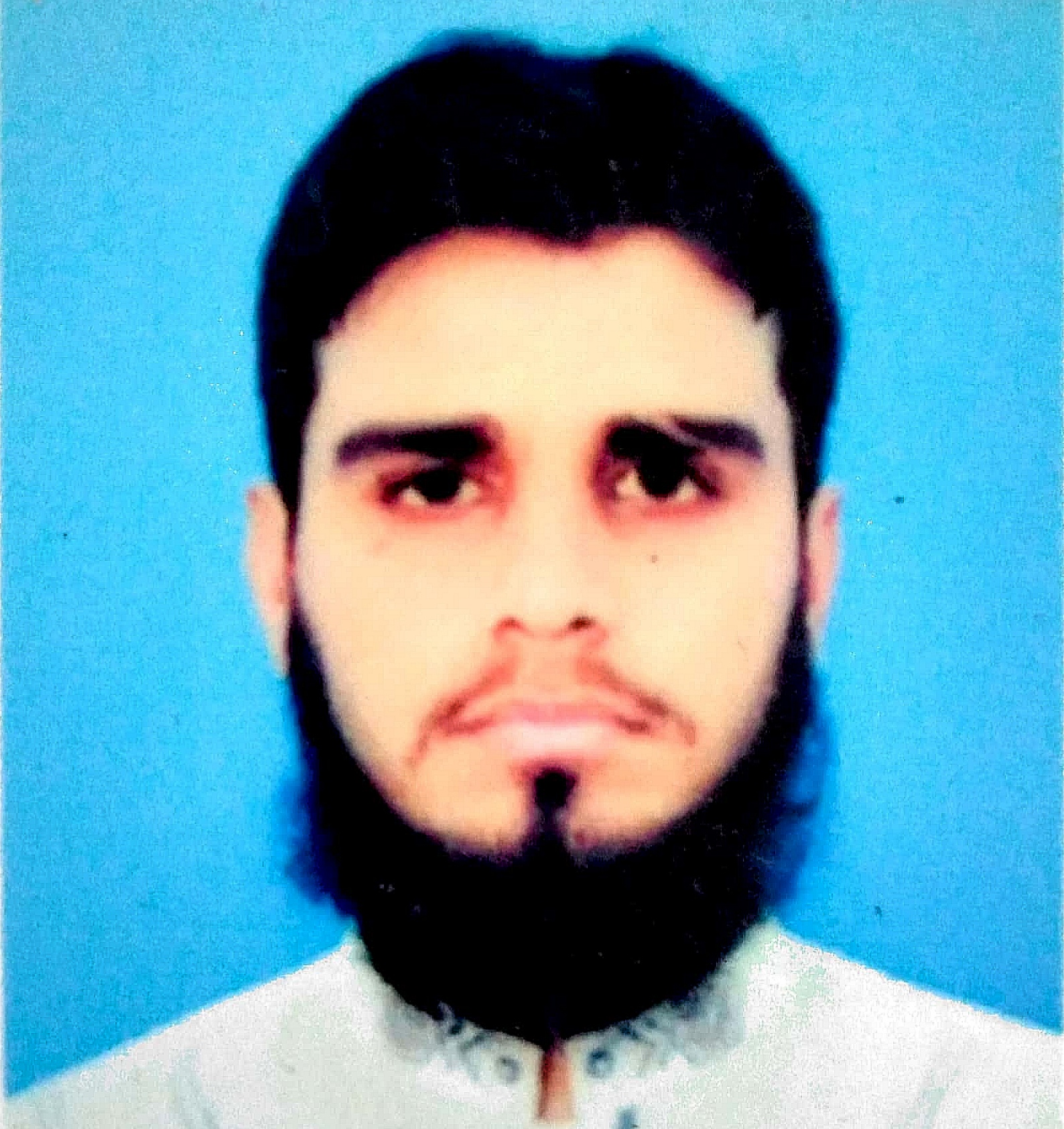 "
This programme gave me the opportunity to not to only interact with engineers, doctors, businessman, bankers, shopkeepers, security guards, labours and learned more about their way of working but equally I received a feedback in realtime about my attitude directly from them. It has significantly helped me to improve my Can Do Attitude.
"
Raheel Ahmed CHEM/10556, PEC MEMBER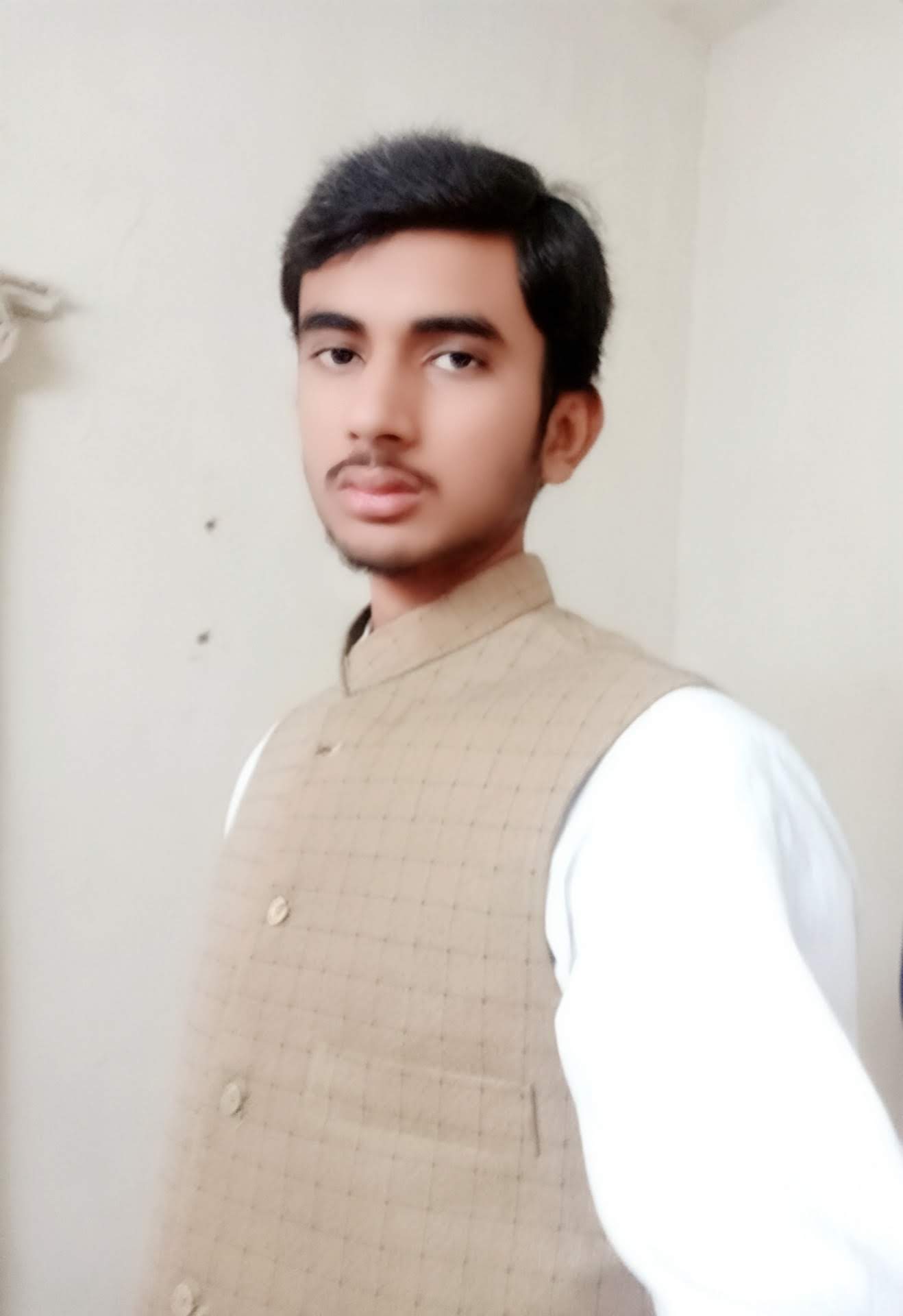 "
The programme helped me to understand how to develop a Can Do Attitude and I also learned why do I say I can't do and I won't do.
"
SAMAID ABDULLAH 11-3-1-033-2019, PEC MEMBER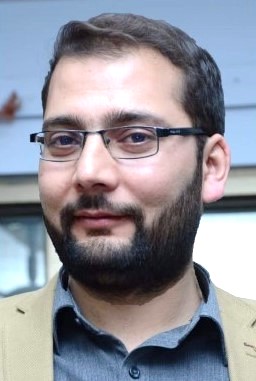 "
During the course, I realized the minor mistakes that distracted me from positive thinking, and unknowingly I opted for a negative way to think. This program is an initiative for everyone, especially for those who want to know their positiveness, and from this course, they can further increase the level of can-do attitude.
"
Raza Ali TELE1643, PEC MEMBER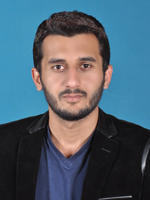 "
I found that this course is specially designed to carve anyone's abilities, skills, behavior etc and heal all his/her behavioral weaknesses. I would recommend all engineers to register yourself for this course.
"
Osama Bashir Ahmad Khan CIVIL/42652, PEC MEMBER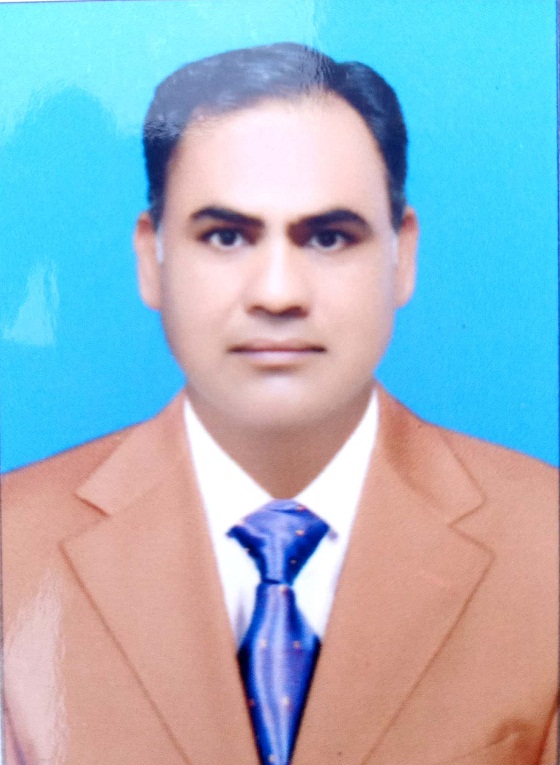 "
It was quite unique experience that I have been judged & informed by the colleagues in real-time that there are some areas of skills in which I need to improve myself and how to further become more positive in life with a Can Do Attitude.
"
MUNIR HUSSAIN CHAUDHARY 16282, PEC MEMBER
"
I learned the essential DO's and DONT's falling under different categorized scenarios, to know where I stand at present. In addition, these tips carry grave importance for anybody wishing to appear for an interview.
I consider it here worth mentioning that in my 7 years of post qualification experience I have never been trained like this before. I would highly recommend and urge people in my social circle to take on this essential training for the reason that it is not usually incorporated into our education curriculum.
"
kamran Salam 081220103, PEC MEMBER
"
The idea of a pre and post quiz has provided me a better opportunity to understand how a person can improve is an optimistic approach in a work environment. The assignments included good exercises covering all the skills to be evaluated during the programme. Ultimately, I feel myself very agile and a better person after completing this online leadership programme of YP2G.
"
Danish Hirani PETGAS/01370, PEC MEMBER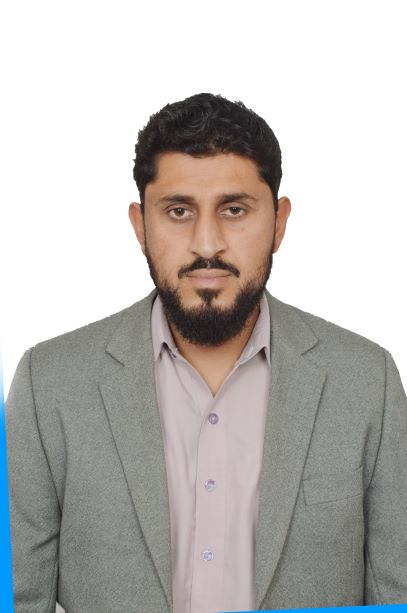 "
It was an amazing experience. The first of its kind while attending, having so much engagement and learning experience. Each task was designed in sophisticated way that enabled me to engage and act with more proactive approach. I had the chance to discover my can-do attitude and potential to grow further. Similarly, the areas where I need improvement and was categorized in "won't do" and "can't do" was also identified which will be my baseline for can do attitude in coming challenges.
"
Izhar Ahmad TELE-1081, PEC MEMBER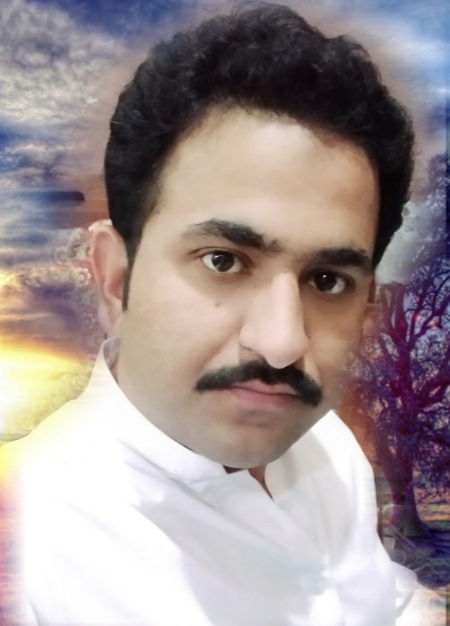 "
At the start of my journey with the program, I found some professional attachments with the people who worked with me on projects which contained behavioral research of people on communication skills, confidence building and make yourself a "Can Do person". The program starting from assessments to the submission of essay is just awesome experience. YP2G Team good work!
"
Nisar Ahmed 12169, PEC MEMBER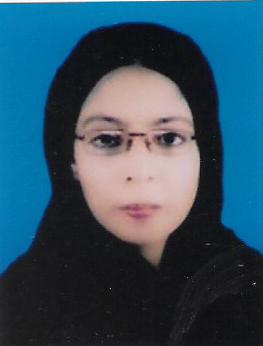 "
Recently, modern forms of learning have developed new technologies. Consequently, day by day the strength of those who chooses online learning sources for the improvement of various skills increase. People believes that it is a major beneficial source of developing different kinds of skills. Your Passport 2 Grow (YP2G) is a globally recognized and well-known online course which has justified this claim regarding online courses.
"
Kashmala Salim ELECT/24976, PEC MEMBER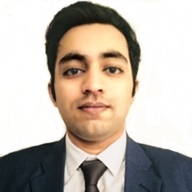 "
YP2G program has made me realize that I was living in a bubble but after engaging with peers and friends, I was surprised to notice the importance of these engagements. The efforts made in this program and results obtained under one window have had the effect of 1-year worth of learning soft skills.
My can-do attitude have become more positive. Self-doubts, reluctance, procrastination & behavioral waste including negative feelings have minimized. Feedback from people have boosted my confidence and given me a reality check to develop myself in the future with outcome-based results.
"
Areeb Ahmed 2505, PEC MEMBER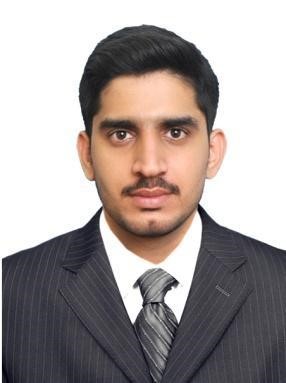 "
In this programme, I learned a lot about people's behavior and attained more positive energy towards my working skills by developing a  Can Do attitude. The assigned actions were quite practical and relevant,  which indeed are important steps for the personality development.
"
Muhammad Shoaib Raffique Mining/01889, PEC MEMBER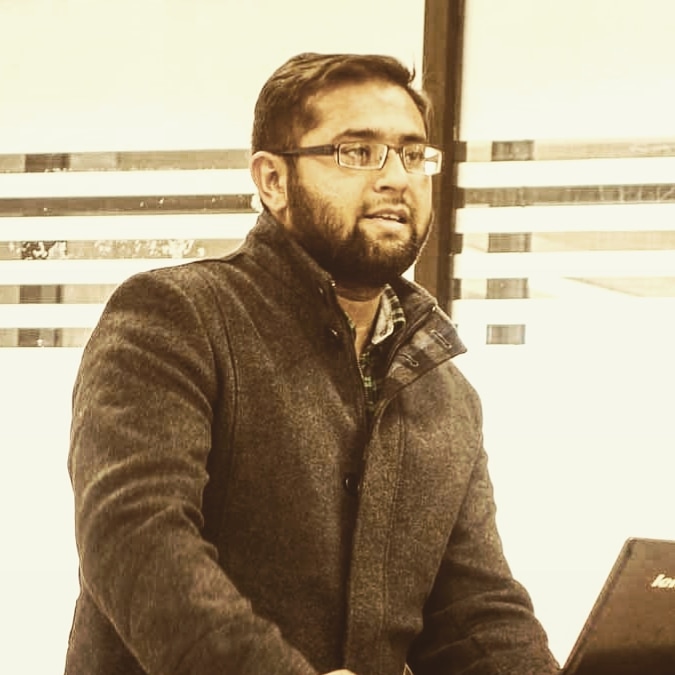 "
The "can do" attitude provides a platform for the fight-flight response habit, so the steps you would take to struggle with an unfavorable situation and overcoming some of the toughest phases will be possible and life will be more meaningful with the right approach.
"
HASSAN ALI 56148, PEC MEMBER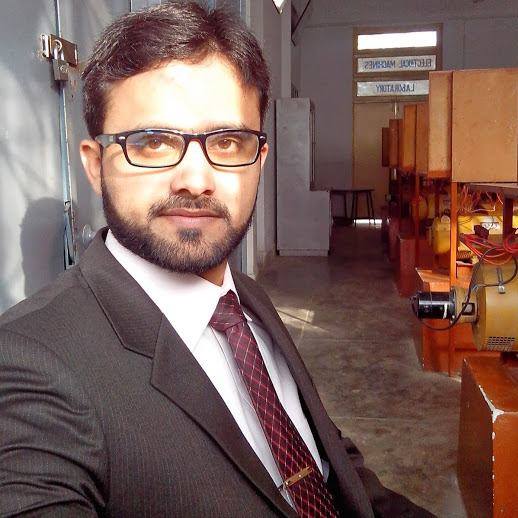 "
YP2G can help our youth to build a positive aura around ourselves with multiple positive mental attitudes as ingredients of our overall personal and work life.
"
HABIB UR RAHMAN HABIB ELECT/26738, PEC MEMBER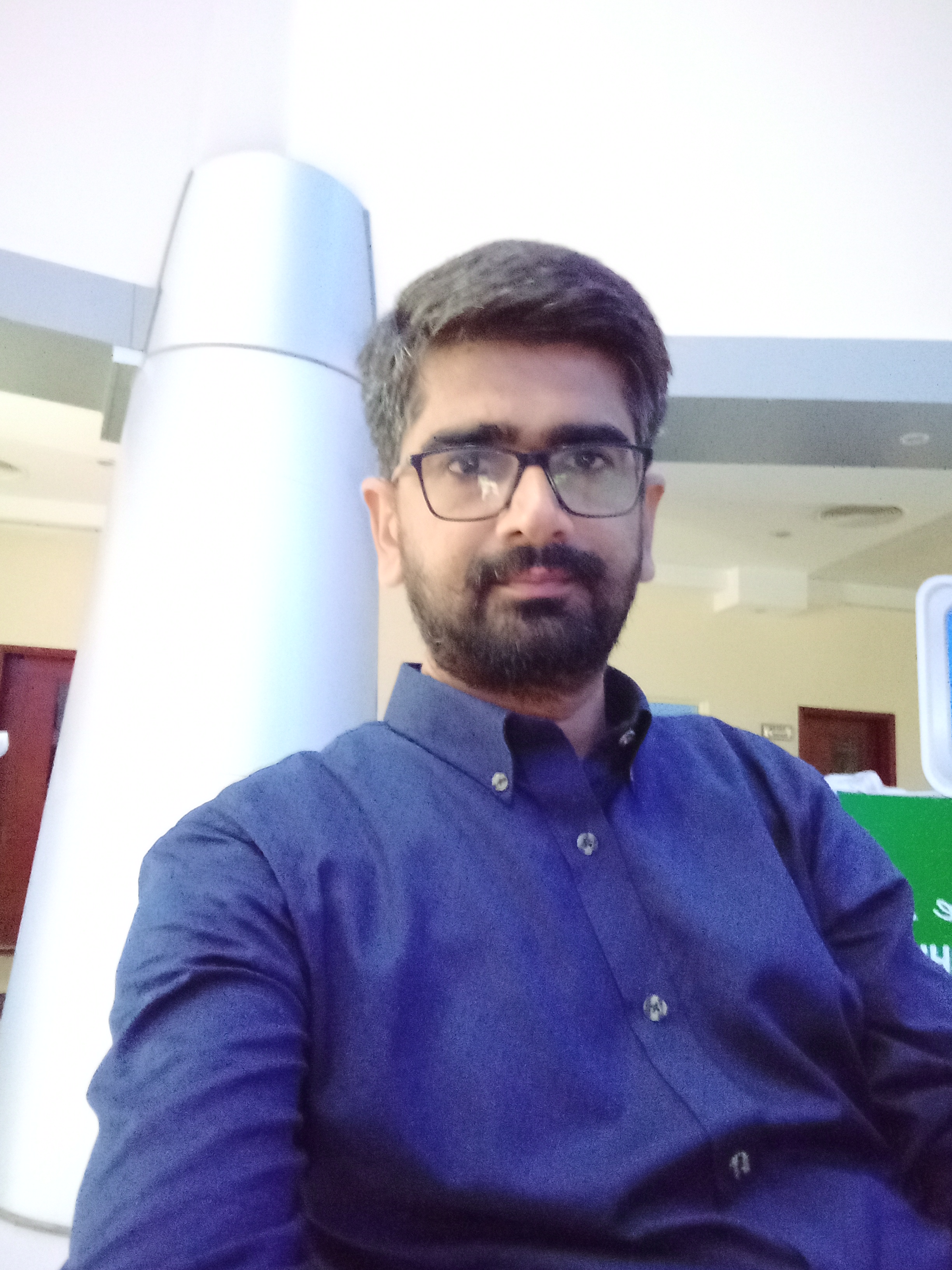 "
One of the important scenarios addressed in this programme that every one of us often faces, was "working under pressure". Before going through this program I always felt that I Can't do better under pressure conditions. But I learned from the course that it is very important to remain calm and it is the best way to perform in pressure conditions. You keep yourself calm, you can keep yourself focused.
I am grateful to Pakistan Engineering Council for conducting /producing such a fabulous program for young and Experienced Engineers. The leadership program helped me a lot to rethink reorganized the way of working I was used to.
"
Atif Khan Civil/26228, PEC MEMBER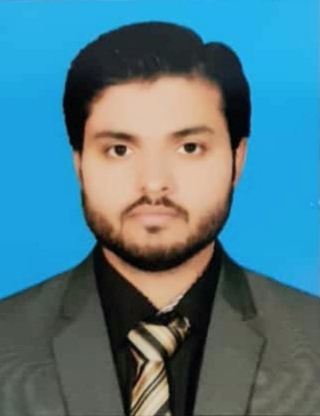 "
My journey with YP2G was extraordinary. In two weeks, I have learned a lot. I usually don't speak to new people. In most situations, I try to avoid strangers. But this platform has provided me the skills that I lacked the most i.e. Communication. It is the best way of developing relations with other people.
I appreciate the efforts of the whole staff of MindFit UK and PEC for bringing this remarkable program. You deserve the best wishes for motivating us and developing a "Can do Attitude". It was impossible to complete the program without your support.
"
Muhammad Nouman Zafar Elect/77647, PEC MEMBER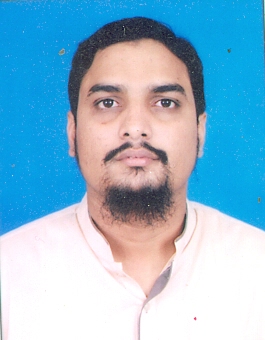 "
In this course I learned a lot through discussions with numerous people and it helped me to improve my communication skills. Overall, the course changed my perception of practical life and I decided to improve myself professionally on practical grounds. This course also made me able to survey to get the opinion of different people. I would recommend that every student of engineering and professional engineers must take this course if they want to be more productive socially and ethically.
"
Muhammad Shoaib Mansoor 56817, PEC MEMBER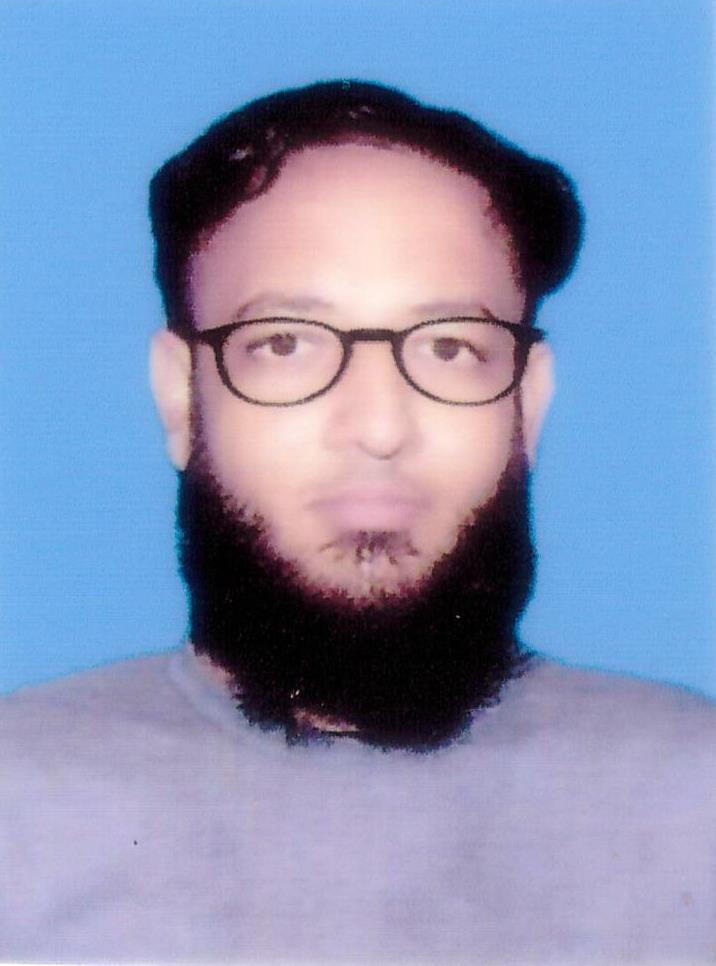 "
I am Engr:Faraz Elahi . I have done my Computer Engineering from Bahria University Karach.I must say that this platform is great and remarkable. It changes your mind from I can't do it to I can do it. It provides a better way to improve and enhance the skills according to the organization's requirements. Through this program, I interacted with my friends and teachers to learn about their experiences which helped me to become more positive in life. This all became possible through this platform's engagement features.
Thanks to PEC and Your Passport to Grow (YP2G)
"
Faraz Elahi COMP/18771, PEC MEMBER
I am currently studying Accounting and Finance from (NUST) Islamabad. I didin't believe how an online programme could enhance my soft skills. Now, after finishing the programme, I cannot believe how drastically I have changed during the past 3 months. I had never thought of those changes that YP2G has brought about in me. It has polished my abilities to talk, to listen and to act.....
MS. MISHAIM MAJEEDStudent , NUST University
I am Mehreen Arshad. I have done Electronics Engineering from IQRA University. When I started the programme the first thing which came in to my mind was, what is Can Do and how it will help me? I really wanted to know that how it will help me and what the basic purpose of this programme. I just made a mind to be honest in that and I will do the tasks. I started the programme, yes it made me more positive and more confident. I got a job during a programme as it made me believe in myself. I am now working in Orion Global Company in IT department.
MEHREEN ARSHADElectrical Engineer , Orion Global Company
"Indeed it has made a difference in my life as I was able to realize and actually see the pockets of behavioural waste in my own personal life. Now, I not only shred them off, but equally have started inspiring others to reflect upon their own bad habits. It's an excellent process to develop a positive attitude as not lot of programmes make you think and take actions, needless to mention it has a contagious impact on others. My biggest goal in life was to shine all my projects into the business world and help young entrepreneurs to join the team, I can happily say now that I'm not walking but running on that road."
ALI QASIMFounder/CEO , Inspirem Group of Companies